In light of the Covid-19 pandemic, we are offering special sanitizing rates. Furthermore, you will receive a free box of 50 face masks with every 3-month contract purchased!
(While stocks last! Limited boxes to give away, not for sale)
Terms and conditions apply.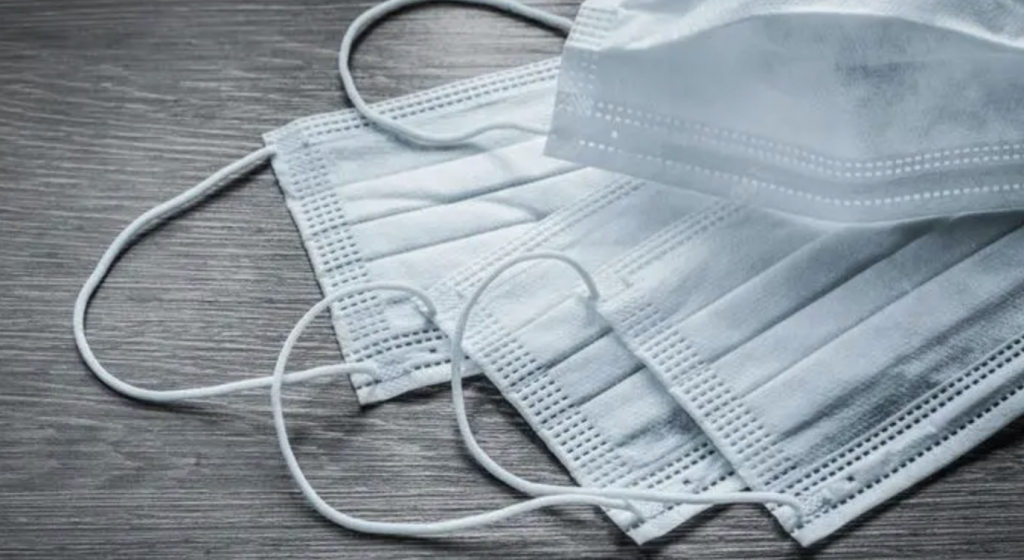 Hurry! Call us at 69108533 to book your appointment now.
View our Prices Below:
3 room flat- $128
4 room flat -$148
5 room flat -$168
We offer Free Site Visits to Sanitize public areas such as Clinics, Hotels, Shopping Malls, Schools, Gyms, Cinemas, Old Folks Homes, KTVs, Pubs, Restaurants, please call to enquire.
We also cover areas such as:
Public Housing (HDB flats)
Two-room flexi flat
Three-room flat
Four-room flat
Five-room flat
3Gen flat
Executive flat
DBSS
Public – Private Hybrid
HUDC
Executive Condominiums (EC)
Private Residential Properties
Non-Landed Homes
Private Condominiums
Apartments
Landed Housing
Semi-detached House
Terraced Homes
Cluster Houses
Townhouses
Shophouses
Bungalow
Good Class Bungalow (GCB)
Our homes and offices are the most prominent place where many of us get together, therefore the air quality has to be kept clean as much as possible as preventive measures prevent us from falling sick. Doctors always say "prevention is better than cure"
Hurry! Call us at 69108533 to book your appointment now.
Together let's keep our homes and workplace a healthier environment to stay and work in.