Professional

Cleaning Services

Singapore
Promotion:
Get 10% Off

when you spend

$400

and above! Call +65 6910 8533 to enquire now !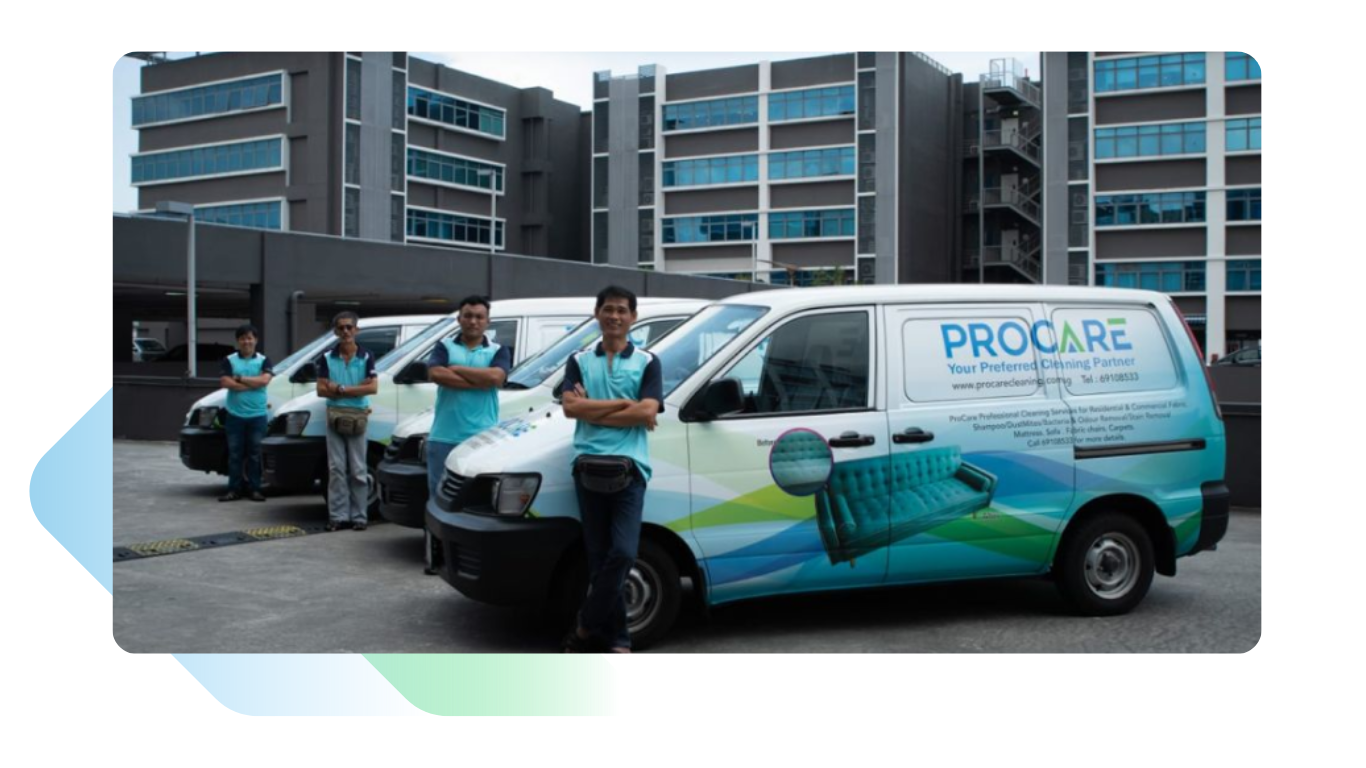 Office
Monday to Friday, 9AM – 6PM
(Excluding Public Holidays)
Cleaning Department
Monday to Friday, 9AM – 6PM
(Excluding Public Holidays)
info.procarecleaning@gmail.com

Our home is sanctuary to our family's neds and safety. Protection from airborne viruses, skin and breating allergies with a clean environment is nesessary but often overlooked. At Procare, we provide quality and professional care on upholsteries, carpets/rug and indoor air sanitization whit chemical free Stabilized Aquarious Ozone cleaning killing 99.999% bacteria, giving comfort and assuring peace of mind for the whole family. We have also extended our services to marble polishing, steam floor cleaning and even post renovation cleaning.
You Choose The Highest Quality Cleaning Service Available In SG. Guaranteed. Get fast and easy. ProCare Cleaning Specialist Cleaning Analysis & Quotation,
Fill up the form and our team will reach out to you by WhatsApp as soon as possible to begin the analysis and give you a ProCare Quatation.
Before and After Pictures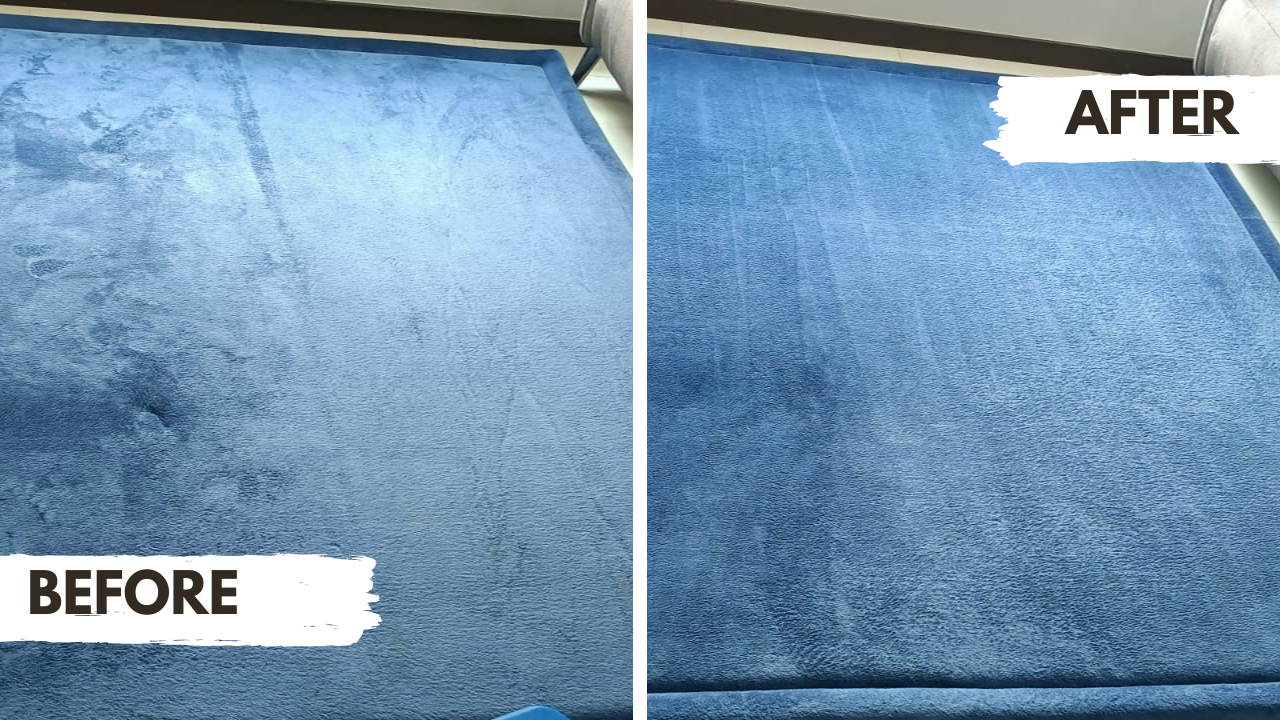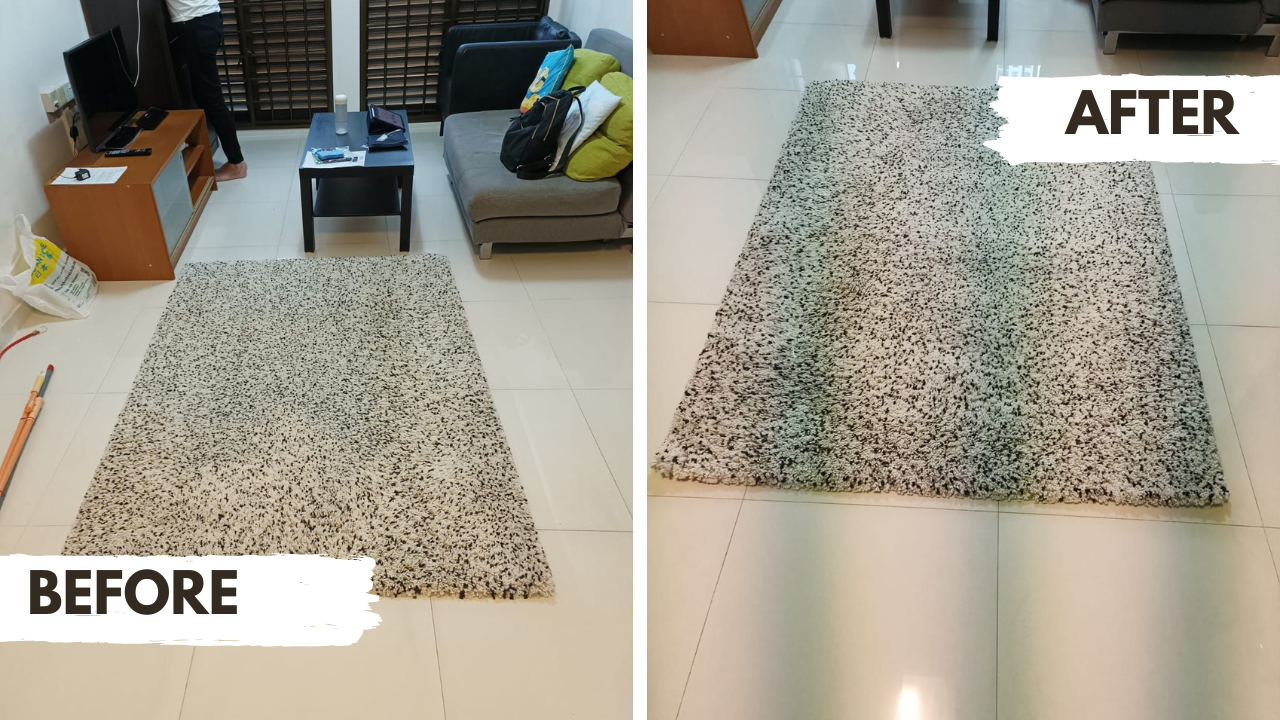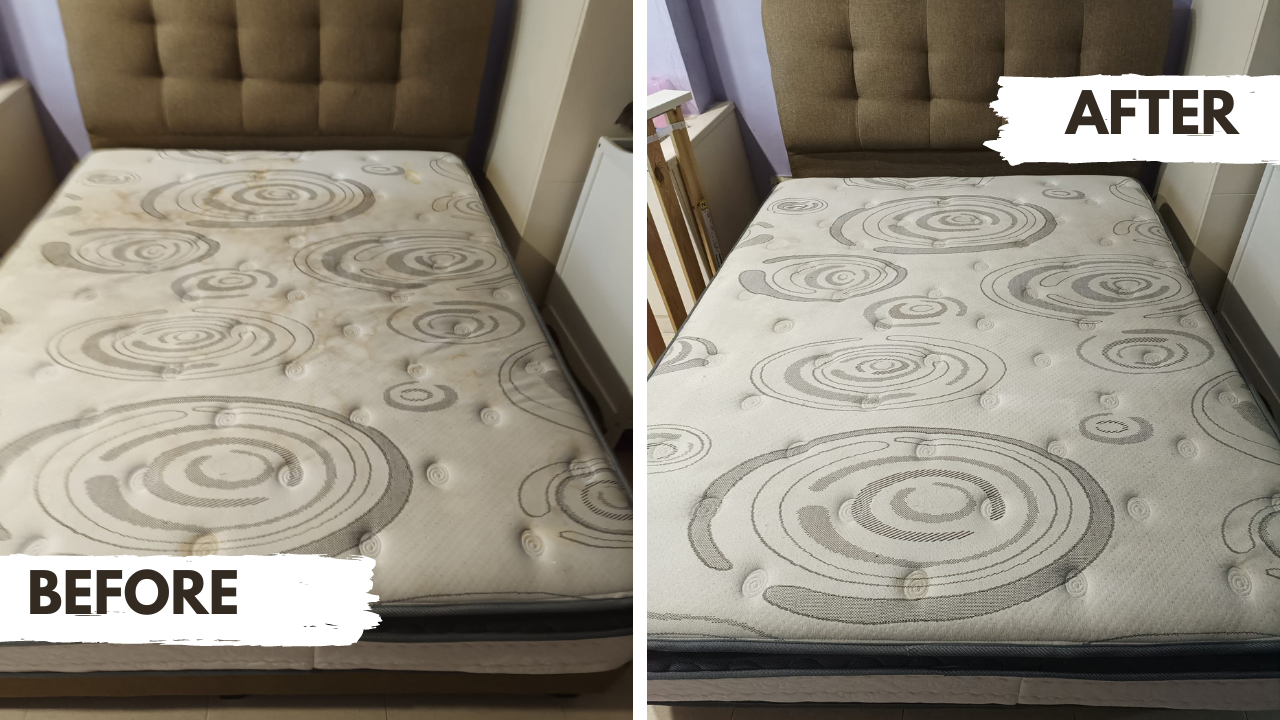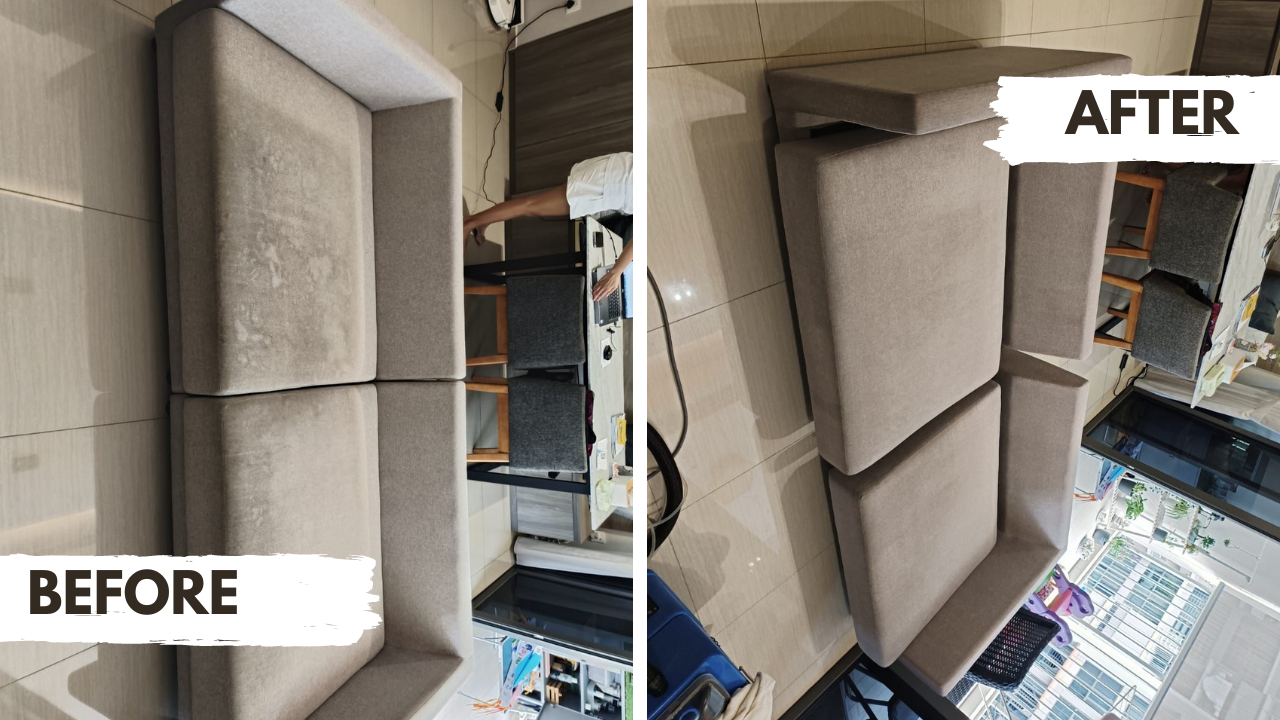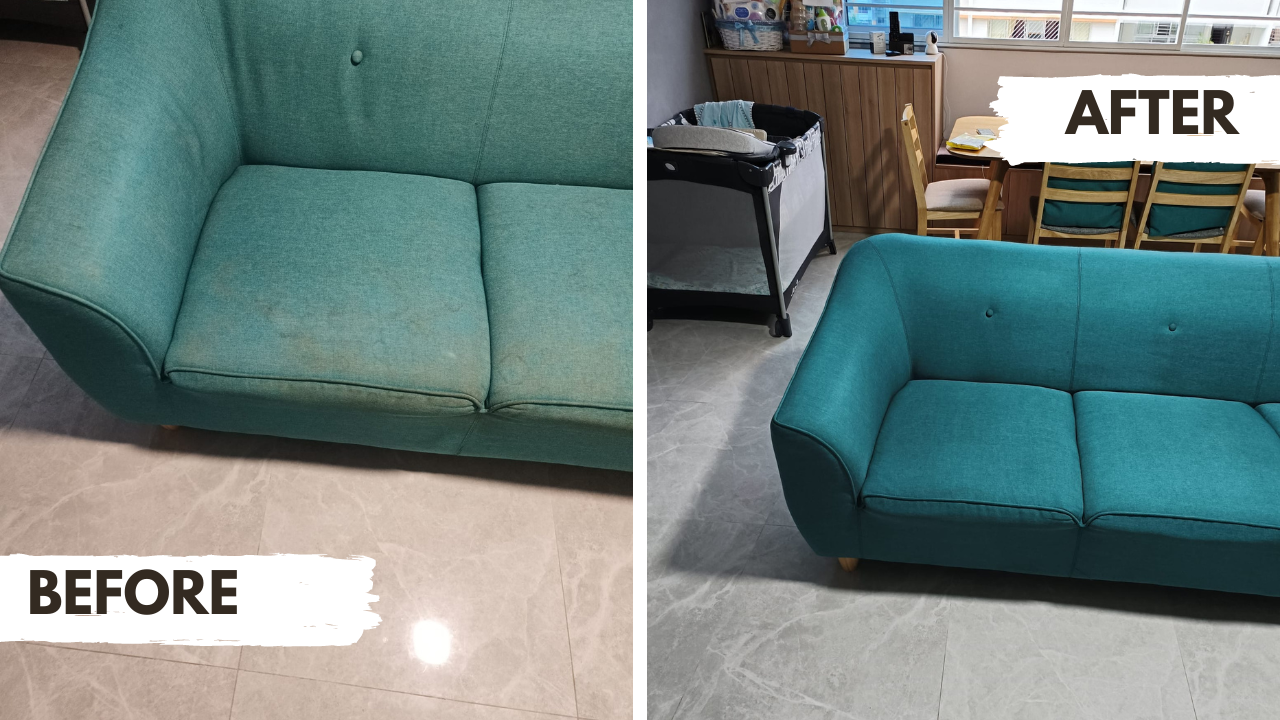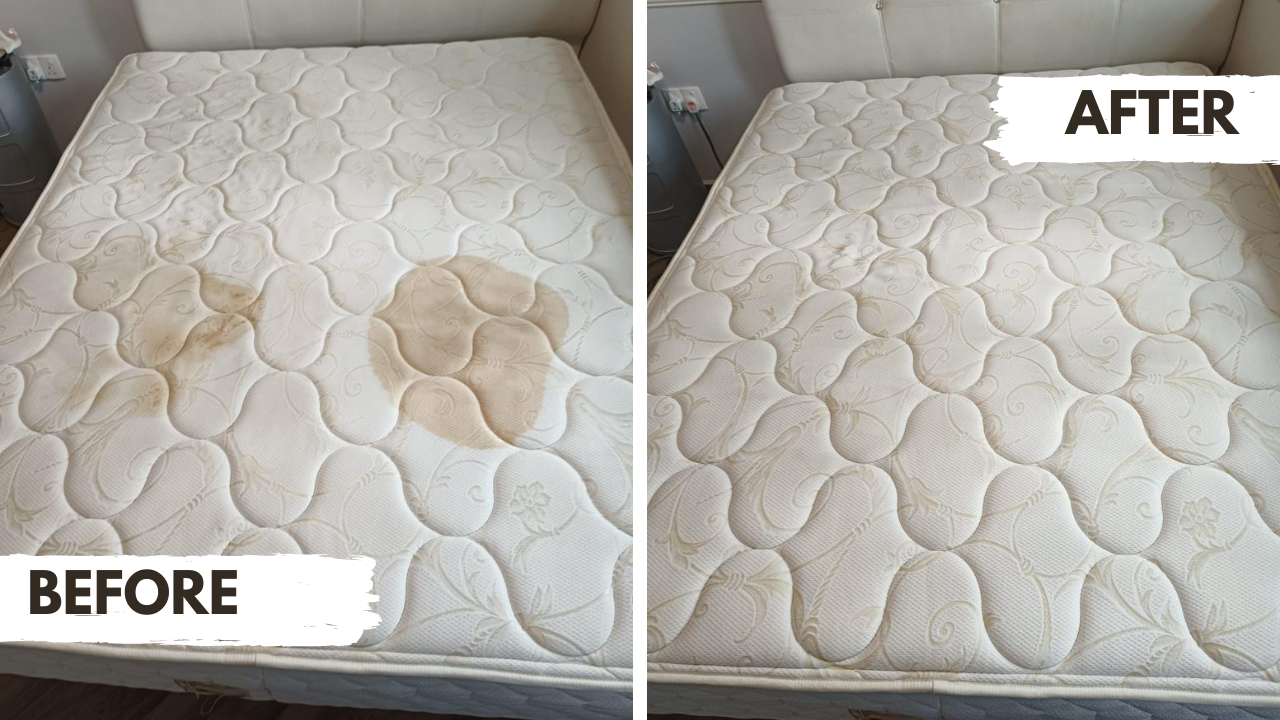 Rated 5 out of 5 on Facebook Reviews. Visit this link to read the reviews FACEBOOK
We provide Measurable Cleaning and Amazing Results.
ProCare has established a foundation for delivering outstanding customer service and have gained an excellent reputation in the social media community.
ProCare is highly responsive to resolving any specific service issues within one business day. Our level of service quality commits a complimentary service call should our standards fall below expectations. This is what separates us from the rest. A consistently clean facility should be viewed as an investment, as it provides a real dollar return by not only projecting an image of professionalism and quality to customers but also creating a safe, healthy working environment for your employees.
We provide a complete range of services to ensure that all your cleaning needs are delivered with a 100% satisfaction rate.
No matter your cleaning needs, ProCare has a specialists solution for you: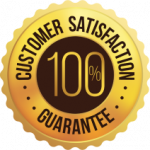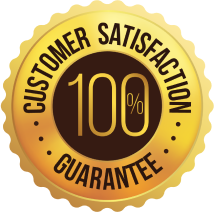 When you choose ProCare, you choose the highest quality cleaning services available in Singapore, guaranteed.
Get a complimentary, no-obligation Procare Cleaning Specialist Cleaning Analysis & Quotation now!