Get a fast and easy ProCare Cleaning Specialist Cleaning Analysis & Quotation by filling up the form below!
Our team will reach out to you via Whatsapp as soon as possible to begin the analysis and give you a ProCare quotation. 
Tile and stone floors and surfaces look great and last a long time —as long as they're cared for properly.
But the challenge is that stone, tile and grout are extremely difficult to clean by hand, and would pose a huge challenge for anyone who isn't trained and doesn't have the right product and equipment.
If your stone and tile flooring and surfaces are not in great condition now,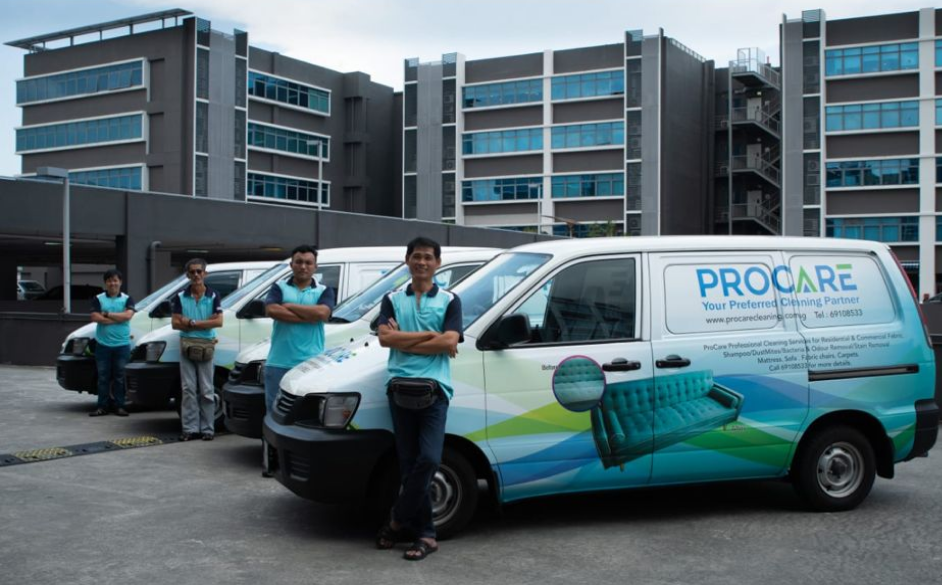 So Here's 3 Reasons why you should engage a professional like Procare to help maintain, clean and get them looking great again.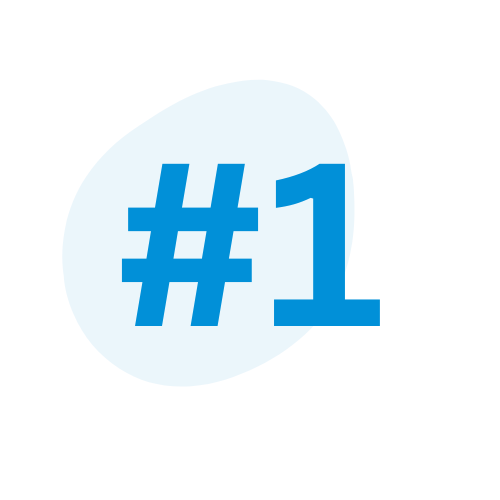 We'll help you extend the lifespan of your Stone / Tiles
The worst case scenario for your stone and tiles is that they begin to fade in colour and develop hairline cracks that lead to them breaking completely (making you spend $$ to replace them!) Over time, dirt and spills seep into your grout—leaving it discoloured. No matter how hard you scrub, this dirt can't be completely removed from porous surfaces by hand.

It's not enough just to clean stone / tile and grout with regular household cleaners.

Depending on the type of tiling, the methods and products used to keep them clean vary, so the material from which they're made also needs to be considered and handled by professionals.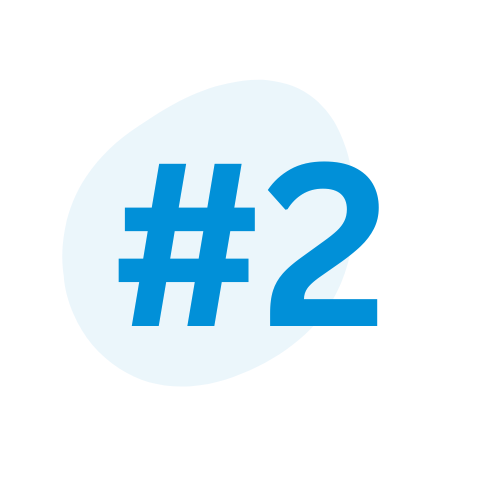 Engaging us for your Stone / Tile Cleaning is Cost-Effective
Professional stone, tile and grout cleaners like the team here at ProCare use powerful equipment that's not accessible in stores.

Engaging us to use powerful equipment in your home saves you time and money.

We'll also provide recommendations for how to care for your surfaces so you can significantly extend their lifespan for years to come!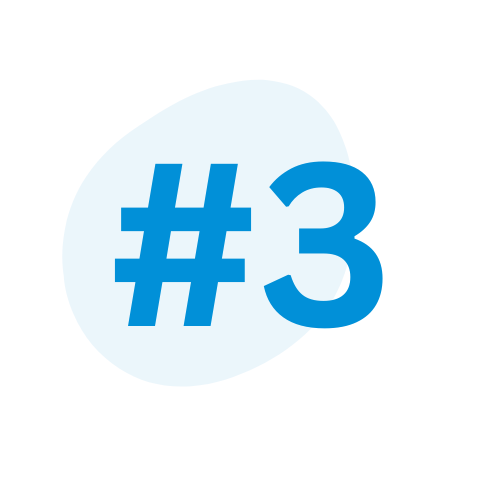 Experts At Procare Apply a Protective Sealant That Ensure Your Surfaces Are Protected
After deep cleaning your stone and tiles, experts like the team at ProCare apply a grout sealant to prevent your tiles from fading and repelling factors that can harm it's original look and condition.

But do note that sealant wears out over time and will need to be reapplied by professionals at least once every 6 months, depending on the type of surface!
Here are the Stone and Tile cleaning services that we provide here at ProCare
Stone / Tile Restoration & Polishing
Items: Marble / Granite / Terrazzo / Limestone / Porcelain Tiles / Agglomerate / Ceramic / Slate / Travertine / Quarry / Saltillo / Terracotta / Cement Pavers / Masonry Surfaces / Linoleum / Resilient Flooring / Serpentine / Compress or Quartz Stones
The final stage will be applied with an impregnator for the stone floors. It offers a natural-look,below-surface sealer designed to resist stains.
Keeps the stone healthy for years to come.
Allows moisture vapour transmission. Repel all water-based fluids effectively from entering into the porous stone, and do not form a coating. Sealer's performances will not be affected by exposure to ultraviolet (UV) rays. Lastly buffed off any remaining residue with pads and single disc machines and mop to dry.
A polished finish has a glossy surface that reflects light and emphasises the colour and markings of the material. / A honed finish is a satin smooth surface with relatively little reflection of light. Generally, a honed finish is preferred for floors, stair treads, thresholds, and other locations where heavy traffic will wear off the polished finish.
A honed finish may also be used on furniture tops and other surfaces.
Removal of urethane coatings, synthetic and acrylic waxes & floor finishes.
Natural Stones are generally used for their Quality, Durability and Beauty. Hence it is critical that proper care is taken to ensure it retains its natural ability to shine at its best.
Stain Removal / Scrubbing
Removal of stubborn stains from stone or tiles from acidic spills, rust oxidation, bleach off, UV, heavy grease build-up, soap scum, body oil, mildew stains, algae, mineral deposits, mortar smears, efflorescence and grout haze.
Re-polishing or honing of dull, once-polished marble, limestone or granite floors, walls and stone furniture.
(Up to 9 steps depending on condition of stone)
Polishing or Hone Finish / Refinishing / Stain Removal / Scrubbing / Sealing / Adhesive Removal
So if you know your Stone / Tile needs a deep cleaning by professionals to get it back to as "good as new" condition,
You're one step away from providing your stone and tiles the professional clean you and your family deserve.
Get a fast, easy and no-obligation Procare Cleaning quote now!
We provide a complete range of services to ensure that all your cleaning needs are delivered with a 100% satisfaction rate.
No matter your cleaning needs, ProCare has a specialists solution for you: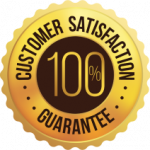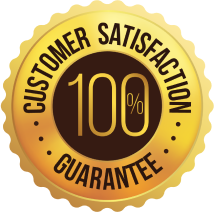 When you choose ProCare, you choose the highest quality cleaning services available in Singapore, guaranteed.
Get a complimentary, no-obligation Procare Cleaning Specialist Cleaning Analysis & Quotation now!