Get a fast and easy ProCare Cleaning Specialist Cleaning Analysis & Quotation by filling up the form below!
Our team will reach out to you via Whatsapp as soon as possible to begin the analysis and give you a ProCare quotation. 
Wood and parquet floors are a popular choice in Singapore, and for good reason. It adds a warmth, and luxurious look that you just can't get with traditional tiles and other types of surfaces. 
But with great looks, comes great responsibility. 
Without professional care, wood floors will start to lose their shine, beauty and get scratched up, cracked, bloated and even damaged beyond repair. 
(You may have even noticed some of this on your flooring already!)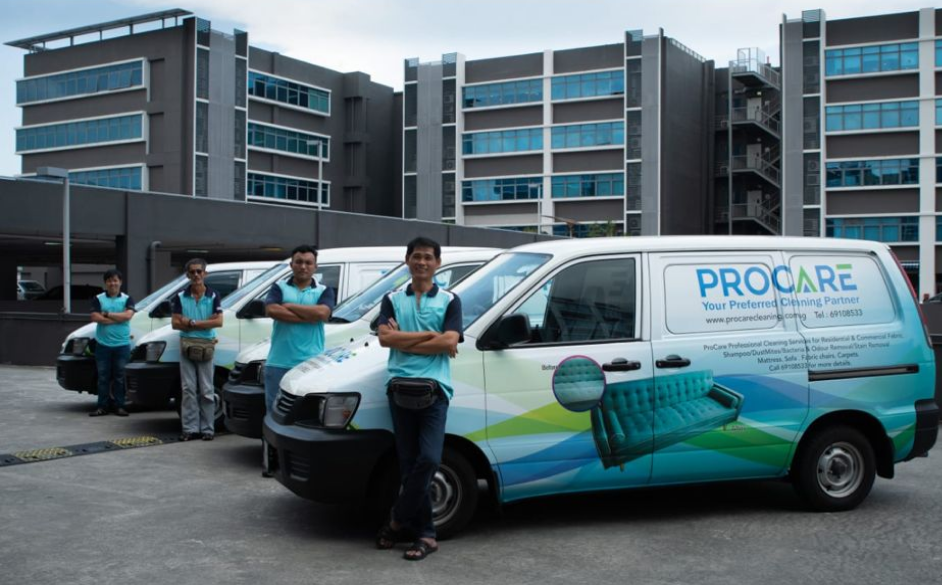 So Here's 3 Reasons why you should engage Procare to clean and maintain your wood floorings for years to come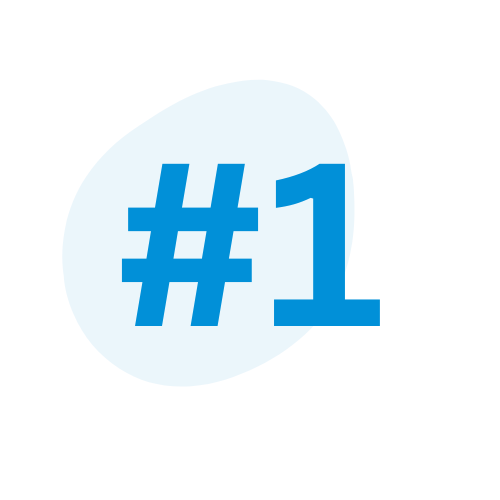 Your wooden flooring will shine beautifully
Mopping, vacuuming and household varnish is not enough to keep your wood floors in tip top condition. 

Here at ProCare, we have the equipment, expertise and cleaning compounds that will truly clean your floor and leave them sparkling and shining like when you first installed them.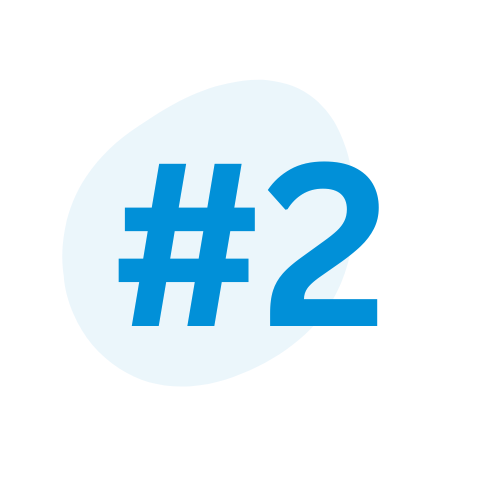 We know how to clean your wood flooring and extend it's lifespan for years to come
Your wooden floor takes a lot of abuse from daily stepping, furniture moving and just general activity and exposure to the elements.

You may be tempted to use store bought cleaning agents or home based methods, but those may permanently damage your floors, and still not give you the results you desire.

Here at Procare, together with our expert techniques, we use cleaning equipment and agents that are specific to your flooring type and carefully ensure that your floor finish and coatings are not damaged. By engaging Procare to clean your wood flooring, you'll be protecting your investment by avoiding the build up of dirty, grime and all the nasty elements that wear on your floor's finish which may cause permanent damage.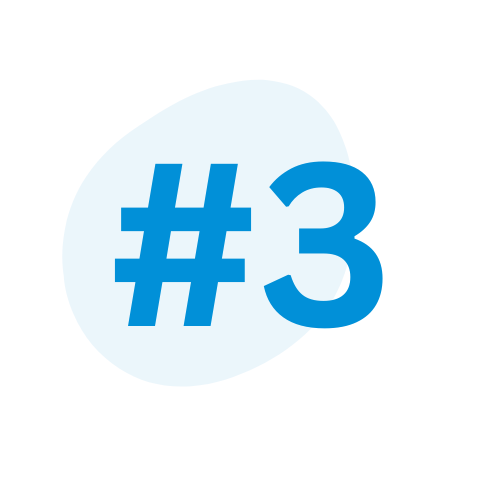 Your Family Will Be Healthier.
If your household has people you'd like to keep safe and healthy, especially small children and people with allergies and asthma,

Professionally cleaning your wood flooring will remove dirt, dust mites and other nasty allergens that have accumulated on your floors and between the tight floor boards that home cleaning can't reach, ensuring you a priceless peace of mind that your floors are clean and safe.
So if you know your Wood Flooring needs a deep cleaning and polishing by professionals to get it back to as "good as new" condition,
You're one step away from providing your wood floor the professional clean you and your family deserve.
Get a fast, easy and no-obligation Procare Cleaning quote now,
Fill up the form below and our team will reach out to you via Whatsapp as soon as possible to begin the analysis and give you a Procare quotation.
We provide a complete range of services to ensure that all your cleaning needs are delivered with a 100% satisfaction rate.
No matter your cleaning needs, ProCare has a specialists solution for you: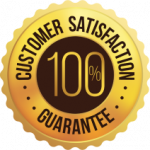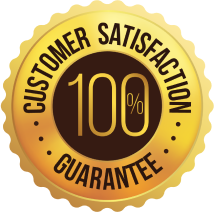 When you choose ProCare, you choose the highest quality cleaning services available in Singapore, guaranteed.
Get a complimentary, no-obligation Procare Cleaning Specialist Cleaning Analysis & Quotation now!