Get a fast and easy ProCare Cleaning Specialist Cleaning Analysis & Quotation by filling up the form below!
Our team will reach out to you via Whatsapp as soon as possible to begin the analysis and give you a ProCare quotation. 
From experience cleaning for over 30,000 clients in Singapore, one of the most neglected elements of a home is curtains!
Most homeowners vacuum and mop their floors, tiles and furniture.
But when was the last time you gave your curtains a deep clean?
(We're not surprised if you haven't ever cleaned your curtains!)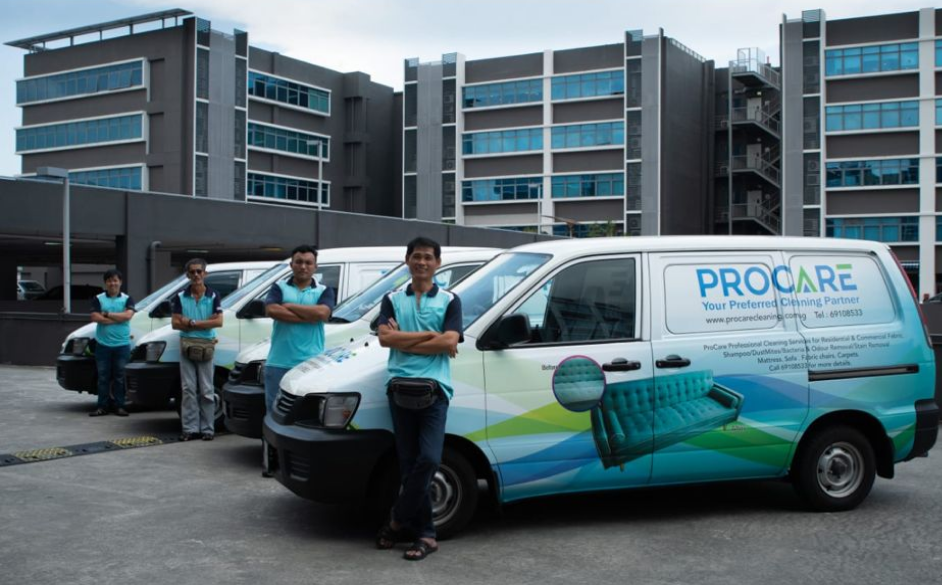 So Here's 3 Reasons why you should engage Procare to clean your curtains today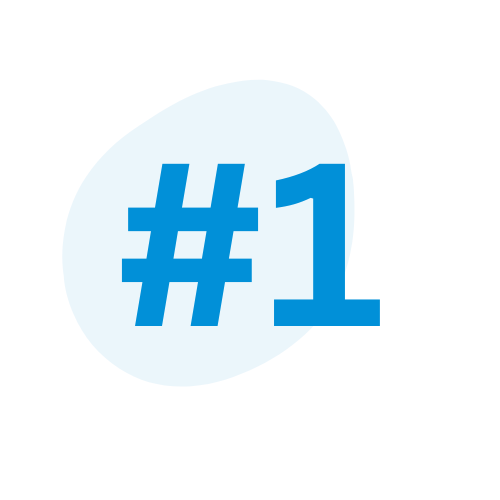 Your curtains do not need to be removed, hence no downtime!
Let's be honest here, our days are already busy enough as it is without having to take down and rehang curtains and blinds before and after cleaning them.

This is one of the major contributing factors that lead to these furnishings being neglected for weeks, months and even years.

Here are ProCare, we offer a complimentary analysis, take down and rehang service to ensure that your curtains will be cleaner than ever without you having to lift a finger!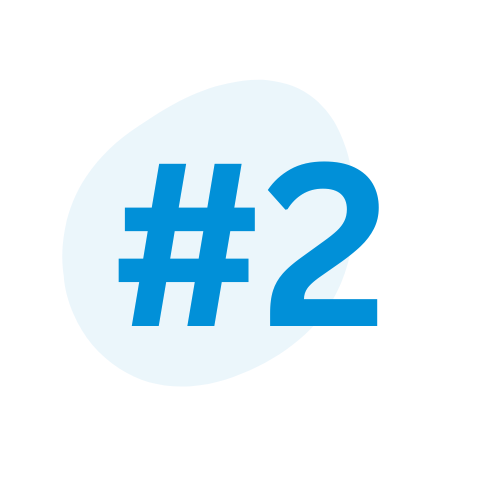 Leave It To The Professional Procare team, we'll not only deep clean, but ensure that your curtains last for years to come
We've seen many curtains which have been damaged beyond repair by homeowners who tried out YouTube 'home cleaning' methods.

Curtains come in many different fabrics and materials and most of them are highly sensitive and require very specific types of cleaning agents and techniques to protect them during the cleaning process.

Here at ProCare, after cleaning thousands of curtains, our Specialists have the right techniques for all curtain types, specialist equipment to safely clean and improve the lifespan of your curtains for years to come.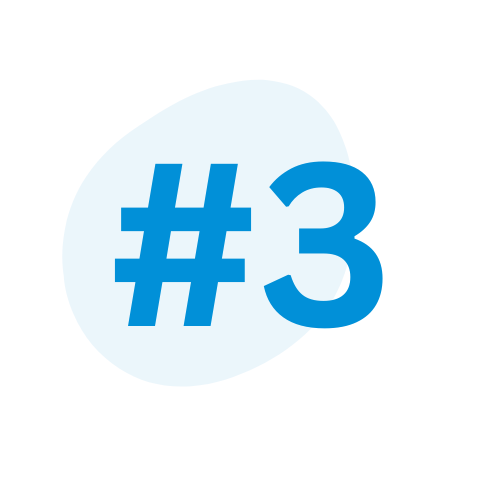 When you clean your curtains, you ensure better air quality for you and your family
Your curtains are what stands between you and the elements in the air outside. Especially with Singapore's humid weather, air outside contains dust, mould, pollen, mites, fungal spores and other nasty allergens that is absorbed by your curtains everytime you open the window. When your curtain isn't cleaned regularly, the breeze will push these nasty elements in and all around your house everytime you open the window!

This is why it's important and a smart investment to engage Procare to clean your curtains professionally to keep the air in your home safe from allergens and health hazards for you and your family.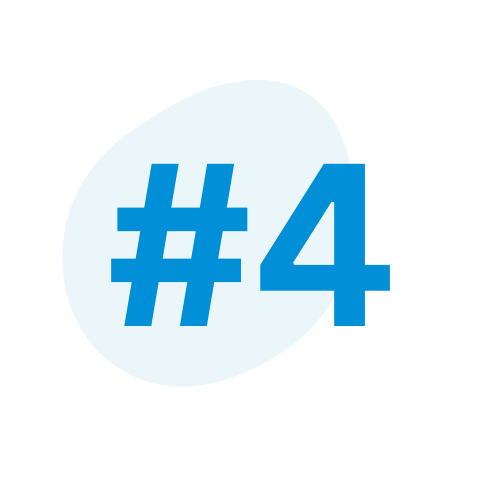 Keep Your Investment Safe
Aside from keeping your curtains free from stains, odour and all the nasty allergens it collects from the air outside, Cleaning your curtain with ProCare is a smart investment as curtains are not cheap to replace!

If you were to compare regular curtain cleaning a few times a year vs having to replace all your curtains due to UV damage and improper washing, you'll understand that it's a smart investment to protect their beloved (and expensive) curtains at home.
So if you have a curtains that you know needs a deep cleaning by professionals to get it back to as "good as new" condition,
You're one step away from providing your curtains the professional clean you and your family deserve.
Get a fast, easy and no-obligation Procare Cleaning quote now.
We provide a complete range of services to ensure that all your cleaning needs are delivered with a 100% satisfaction rate.
No matter your cleaning needs, ProCare has a specialists solution for you: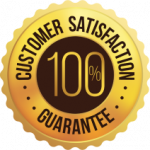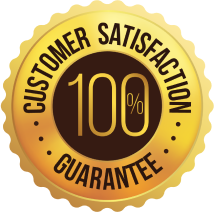 When you choose ProCare, you choose the highest quality cleaning services available in Singapore, guaranteed.
Get a complimentary, no-obligation Procare Cleaning Specialist Cleaning Analysis & Quotation now!