Get a fast and easy ProCare Cleaning Specialist Cleaning Analysis & Quotation by filling up the form below!
Our team will reach out to you via Whatsapp as soon as possible to begin the analysis and give you a ProCare quotation. 
Your carpet works hard for you. It keeps your home or workplace looking good, cosy and makes it safe for children to play on.
But here's the thing – your carpet is stepped on everyday, all while facing spills, bits of food, pet fur and just general build up of dirt that accumulates over time that causes unsightly stains and bad odour. (carpets can hold up to 450g of dirt per square foot!)
And it deserves a regular deep cleaning with professionals that understand how to care for it.
So Here's 3 Reasons Why You Should Schedule A Deep Clean For Your Carpet Today
Now… this means that if your mattress has been left uncleaned for some time…
You and your family are probably rolling in all kinds of nasty particles such as fungal spores, bacteria, and dead skin cells — 8 hours a day, 365 days a year.
Daily exposure to these fungi and bacteria can negatively impact everyone in your family's health… without even any of you realising it.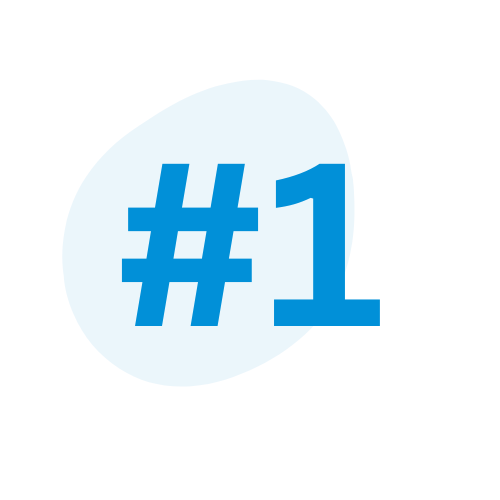 They will look great and close to 'Like new' condition
Frequent vacuuming is important for general cleaning - But it's just not enough to deep clean your carpet.

To truly clean your carpet, you need to use not only proper cleaning products (that are specific to your carpets fibre type and pile length), but also proper equipment and techniques (that professionals know and understand!)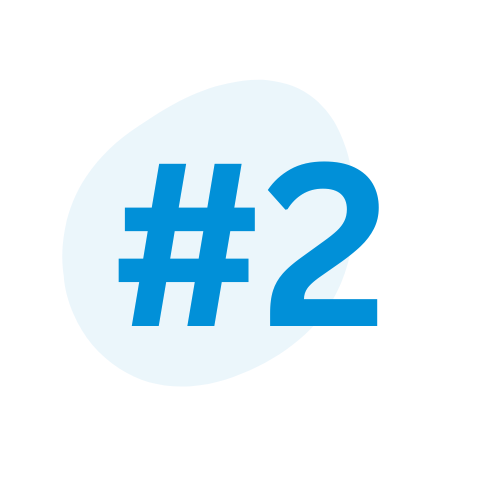 It significantly extends the life of your carpet
Carpets that don't get deep cleaned are more vulnerable to wear and tear that drops life expectancy. Fibres fraying, loss of colour, staining and very often, damage beyond repair.

By engaging professionals from Procare to service your carpets regularly, you will extend its lifespan significantly.

The sooner you schedule a cleaning, the better the chances are of saving and restoring them to great condition again.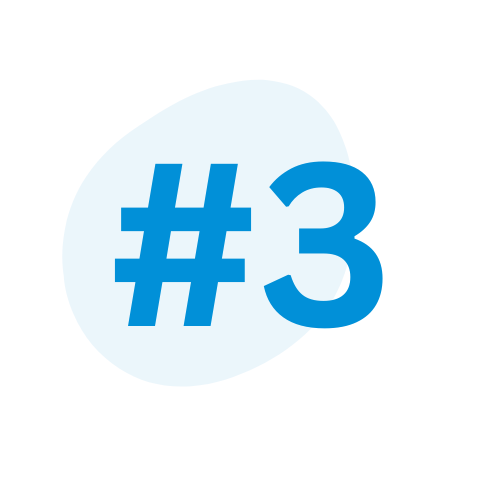 Your home will be healthier and safer for all
Someone at home or at the workplace suddenly developed allergies, or is falling ill regularly? Your dirty carpets could just be the reason!

All kinds of dirt, dust, mould, allergens and debris from carpet make their way into the air, which is a common trigger for sneezing, allergies and seven asthma attacks.

Deep carpet cleaning eliminates these potential problems, meaning healthier family and staff.
Types Of Carpet Cleaning We Provide Here At ProCare
Shampoo Scrub & Extraction
This Labour intensive process thoroughly cleanses and removes dirt and stubborn stains at affected areas.
Shampoo scrubbing to remove stains and carpet odour.
This process removes impurities and thoroughly cleanses carpet fabric and sofas. Some stains may not be totally removed due to the damage of the carpet/sofa/chair over a long period of time.
High Velocity Vacuum jets clean water into carpet fabric and sucks out dirt & shampoo in rotational movement, leaving only superficial layers of carpet/ sofa/ chair wet & restores colours to its original state.
Steaming eliminates bacteria and mould which contribute to odour and allergens. Steam sanitises and quickly and thoroughly eliminates all dust, stains, grime, mould, mildew, and microorganisms that are impossible to get rid of using conventional cleaning methods. Suitable for Oriental, Persian and natural wool rugs.
Water-based dry vacuum to agitate carpet/ sofa/ chair and remove dust and dust mites which are causes for allergy for asthma and eczema.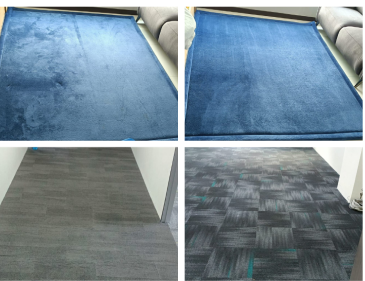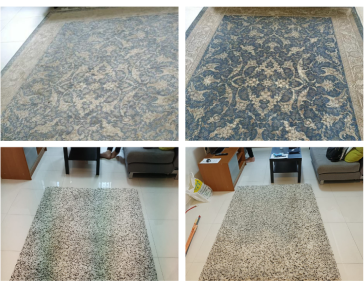 So if you have a carpets that you know needs a deep cleaning by professionals to get it back to as "good as new" condition,
You're one step away from providing your carpet the professional clean you and your family deserve.
Get a fast, easy and no-obligation Procare Cleaning quote now!
We provide a complete range of services to ensure that all your cleaning needs are delivered with a 100% satisfaction rate.
No matter your cleaning needs, ProCare has a specialists solution for you: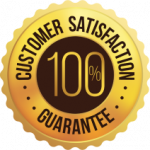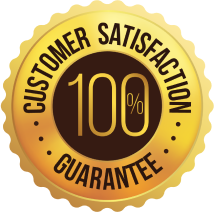 When you choose ProCare, you choose the highest quality cleaning services available in Singapore, guaranteed.
Get a complimentary, no-obligation Procare Cleaning Specialist Cleaning Analysis & Quotation now!