Our Non-Toxic Antimicrobial Coating creates a protective layer that is harmless, yet kills 99.99% of germs and viruses. It a genuine coating that requires a compressor + spray gun for coating. This self-disinfecting coating lasts for 6-12 months and is great for:
Lift Buttons
Touchscreen Machines
Doorknobs and Door Handles
Light switches
Handles and Poles on Public Transport
Any other hard surfaces such as Laptops, Ipads, mobile phones or other IT Gadgets
Women's Sildenafil is a powerful remedy that increases libido, sensitivity intensifies, it facilitates the onset of orgasm. Many call it sexual enhancer for women and it's really true, but the pill will not be effective if a woman has absolutely no desire to have intercourse.
Hurry! Call us at 69108533 to book your appointment now.
What is the Antimicrobial Coating made of?
The Antimicrobial Coating is made of non-toxic plant extracts and is called Photosensitizer Polypeptide PS-P. It does not produce residues, will dissolve as non-toxic waste, and are both environmentally friendly and sustainable. It is an active surface disinfectant that stays on dry surfaces to kill new germs and viruses.
How is the coating process like?
We will clean that particular area with ozone water then use a compressor to spray on the coating. it works on a majority of hard surfaces.
How long does the self-disinfecting effect last?
It will last between 6-12 months.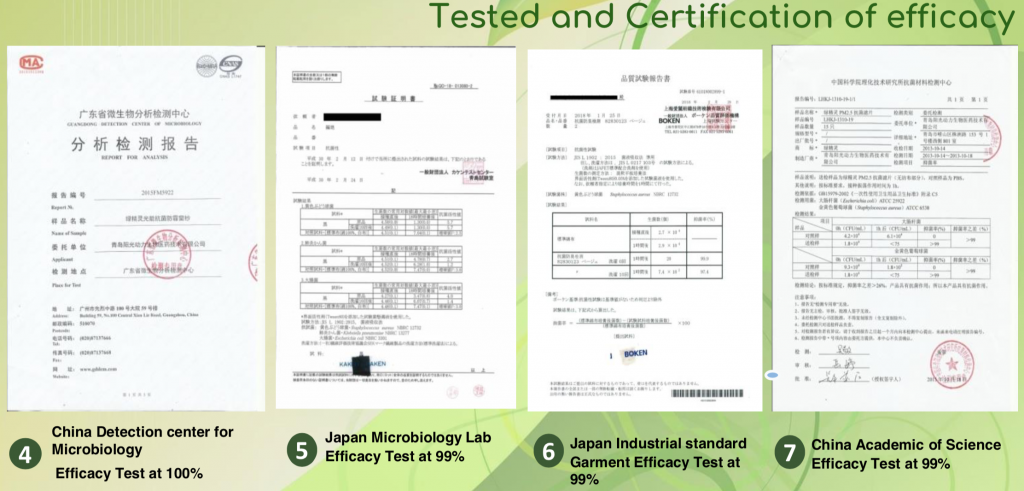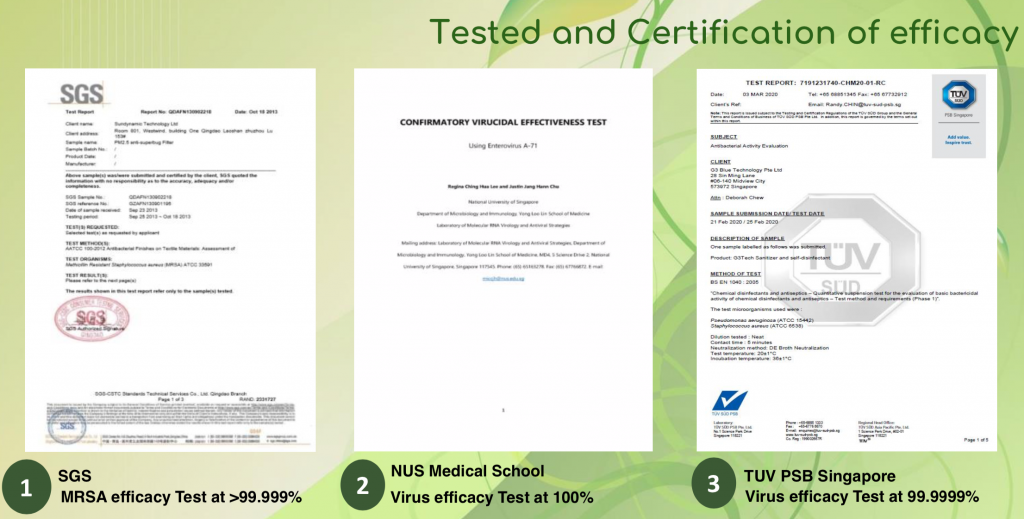 Hurry! Call us at 69108533 to book your appointment now.
Together, let's keep our homes and workplaces a healthier and safer environment to stay and work in.